System selection
Assisted a major US Corporation to assess and test new Applications to support their Project Controls group responsible for $ Billion plus international construction programs/projects. Such a system had to be capable of working in the US and Offshore, being able to support multi-currencies, multi languages and differing contracting strategies. TACA helped establish a set of criteria against which a number of systems were judged against – and provided a final recommendation.
Business Requirements Defined
Principle Subject Matter Expert in the development of detailed business processes, forms and workflows that enabled the integrated teams (Finance, Procurement, Project Management and Project Controls) of a UK oil and Gas corporation to manage all aspects of Capital Program/Project costs using Primavera Oracle Unifier
User Acceptance Testing
Wrote the test scripts to support User Acceptance Test of a new Project Controls application for an independent Australian Oil and Gas corporation. Provided the main point of contact for business users during the testing of the new systems to ensure it was 'fit for purpose'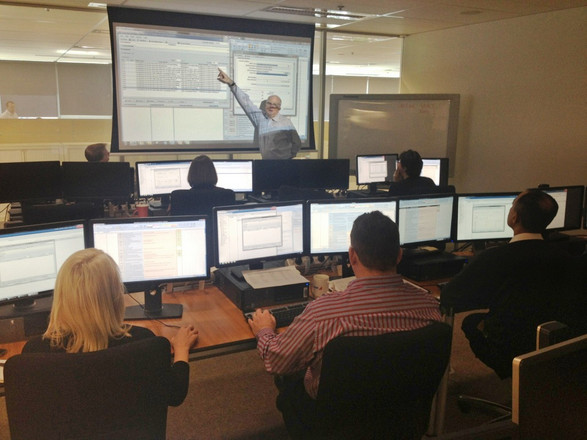 Domain Expert
On site modification / adaptation of Project Dashboards as project went into Execution Phase for a mining project in Central America
Subject-matter expert (SME) or domain expert  definition:
is a person who is an authority in a particular area or topic. The term domain expert is frequently used in expert systems software development, and there the term always refers to the domain other than the software domain. A domain expert is a person with special knowledge or skills in a particular area of endeavor.
Niall is an expert in the domain of capital program/projects control. The development of project controls requires knowledge in two different domains, namely project cost management and project schedule management.