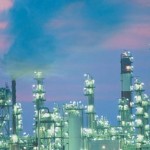 Petrochem
Preparation of Contract documents for Production Platforms and Drilling Jackets. Interim payments, evaluation and recommendation. Performed audits during construction.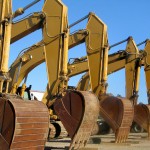 Construction Contracting
Manager of the start-up and operation of a specialist sub-contracting organization. The sub-contracting entity was the subsidiary of a Scandinavian multinational that manufactured proprietary Furniture and Equipment for Office, Laboratories and Shops. This particular subsidiary was chartered with the Sales and Installation of these products.
Thus began a career working at remote distances and across serious cultural divides.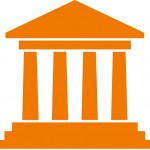 Government Infrastructure
Advisor to the Ministry of Electricity and Water in Kuwait on large scale infrastructure development (Pipelines, Reservoirs) as well as residential irrigation projects. In addition to supporting International invitations to tender for strategic developments e.g. RO plants for Hospitals, river diversion, etc.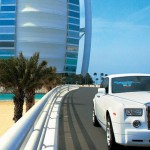 Leisure
Hotels, Restaurants, Public Function Rooms and finally a Theme Park – Providing full range of Project Management, and Contract administration to aforementioned list on behalf of PQS, Construction Managers and Employers.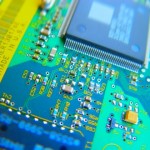 Semiconductor
Supervising costs and contracts for the Engineering, Procuring, Construction and Management of Facilities in Europe, USA and Asia to support the expansion of one of the World's leading semi-conductor manufacturers.